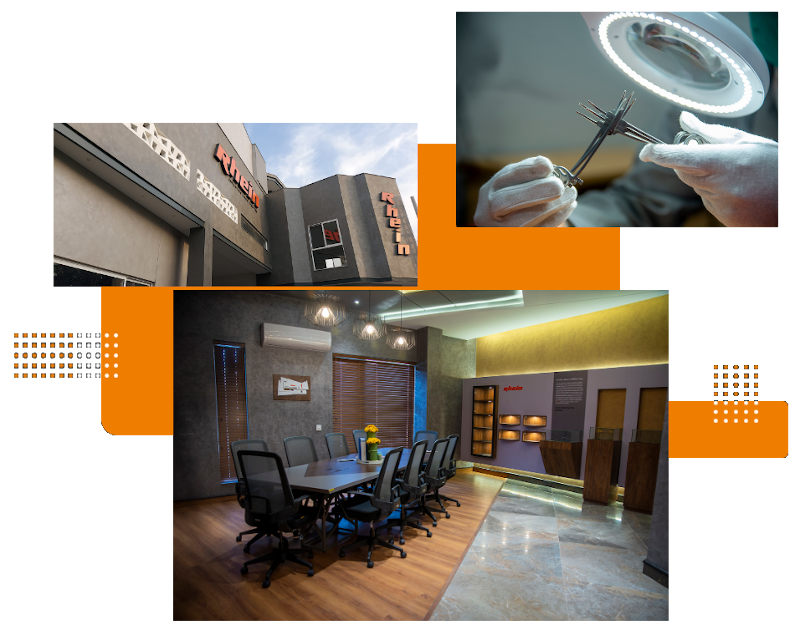 ABOUT RHEIN GROUP
Rhein Group, a prime producer of equipment in the medical field, predominantly surgical instruments, was formed in 1987. Over more than 3 decades of crafting to the request of medical professionals worldwide, Rhein gave surgical instruments a new benchmark. Produced in a meticulously maintained environment, at consistently high quality and customized to the specific needs of its clients. The name and the brand Rhein are considered the forerunner for high grade and precise surgical instruments that deliver unprecedented trust and confidence into the hands of medical professionals, whether they are surgeons, doctors or paramedical staff in situations where the margins between life or death are simply invisible.
AS A HIGH-QUALITY
INSTRUMENT MANAFACTURER
Rhein produces all kinds of ENT, Diagnostics, Dental, Surgical, Spine and Single-Use instruments. We also manufacture power supply equipment like rechargeable and non-rechargeable batteries, charging stations & adapters and power sources along with a range of accessories.

Rhein supplies to the World, which is only possible if we abide by all the regional regulations and we do. Rhein is proudly certified by FDA, ISO 9001, ISO 13485, CE, MHRA, KFDA, ANVISA and SCCI. Rhein is already en route to being certified with EU-MDR continuing our commitment to the European market.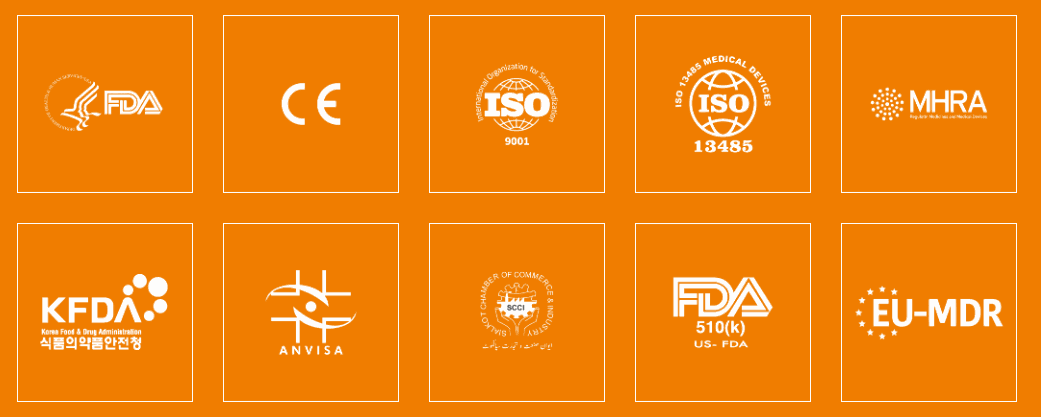 EXHIBITIONS